Responsible Business Guidelines and Policies
Our principles of Responsible Business comprise a number of guidelines and policies which aim to establish the basic principles, values and guidelines that Cox Energy aspires to instill in the conduct of its Associates.
This guidelines and policies outline the norms of conduct that must be followed by any member of the organization and external Associate of the Group in their actions and business activities, pursuant to the principles and values of business behavior, as well as the express and public commitment of the Society to them.
Approved in October 2020, the foregoing applies to all employees and throughout our commercial footprint. The Code of Business Conduct and Ethics applies to the Group, its clients and Associates. Following these rules of conduct and fostering their compliance are core obligations for all Group Associates. These rules are grounded on the basic principles of integrity, commitment, and transparency, which in turn are broken down into further values to ensure the trust of our clients, our professionals, our shareholders, our suppliers and the society.
You can download the "Code of Business Conduct and Ethics " in PDF format.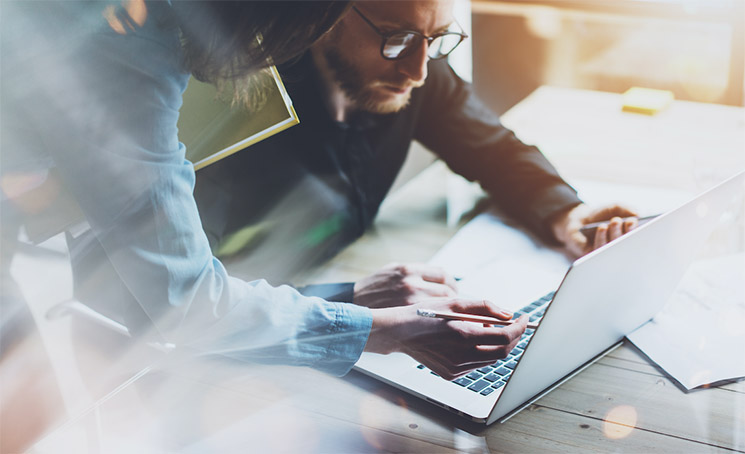 The whistleblowing line is one of our primary mechanisms to make effective our commitment to ethics and integrity, and through which it is possible to report irregularities of financial and/or accounting nature, non-financial; facts or conduct contrary to the Law, the Company's Code of Conduct, the Company's Risk Prevention and Criminal Offences Policy and the Company's internal regulations and procedures.
This hotline serves as tool to enable for confidential reporting of the abovementioned irregularities, and provides direct communication with the Company's Governing Bodies, Board of Directors or delegated bodies. Furthermore, the whistleblowing hotline is the mechanism that the Company makes available in order to ask any type of question or stress doubts regarding the Company's Code of Conduct, internal regulations and procedures.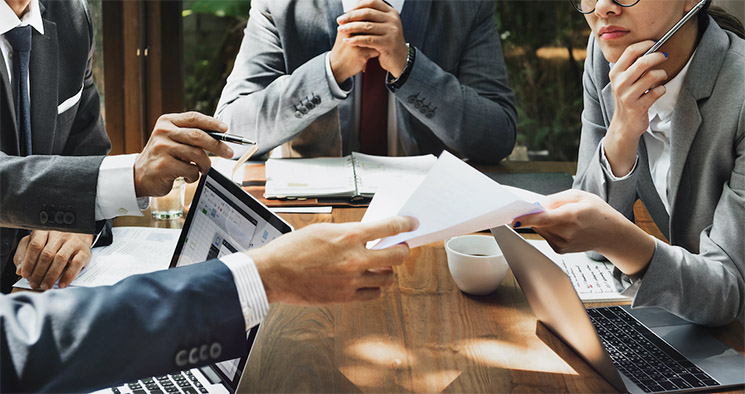 Interested parties may contact the Whistleblowing Hotline through its web portal, email address or postal address.
E-mail address:canaldenuncias@coxenergy.com
Postal address:
Cox Energy, S.A.B. de C.V.
To the attention of: President of the Audit Committee
Corporativo Miyana, piso 2, Ejército Nacional 769 Col. Granada C.P. 11520
Mexico City, Mexico

You can download the "Procedure for the Whistleblowing Hotline " in PDF format.